Everyday Tote
00129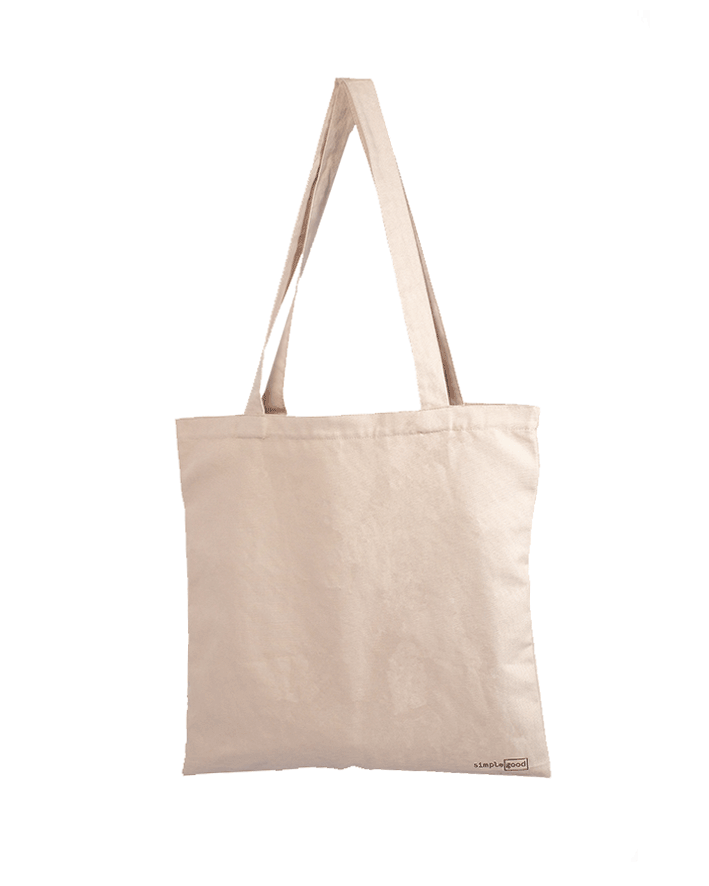 You won't be dissapointed by this ultra functional canvas tote. It is the perfect size to carry all you need. It comes equipped with outer pockets the perfect size for wine bottles. The lagre inside pockets have a strong zipper closure to keep your belongings safe, and there are straps on the outside perfect for holding a towel, yoga mat, or picnic mat. Its so useful you won't leave home without it!
Color
Natural White (0) Perfect Gray (0)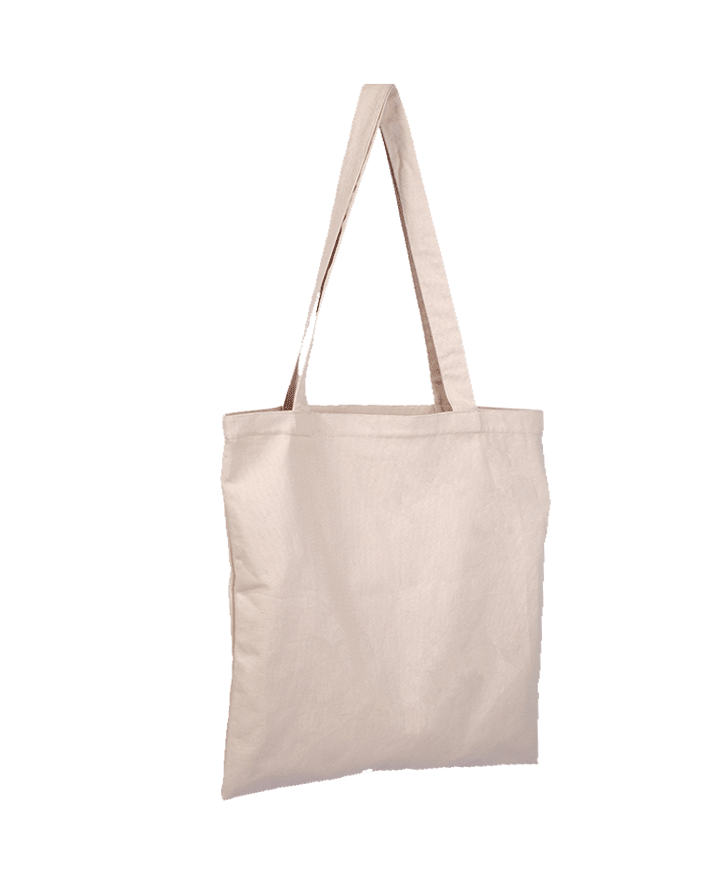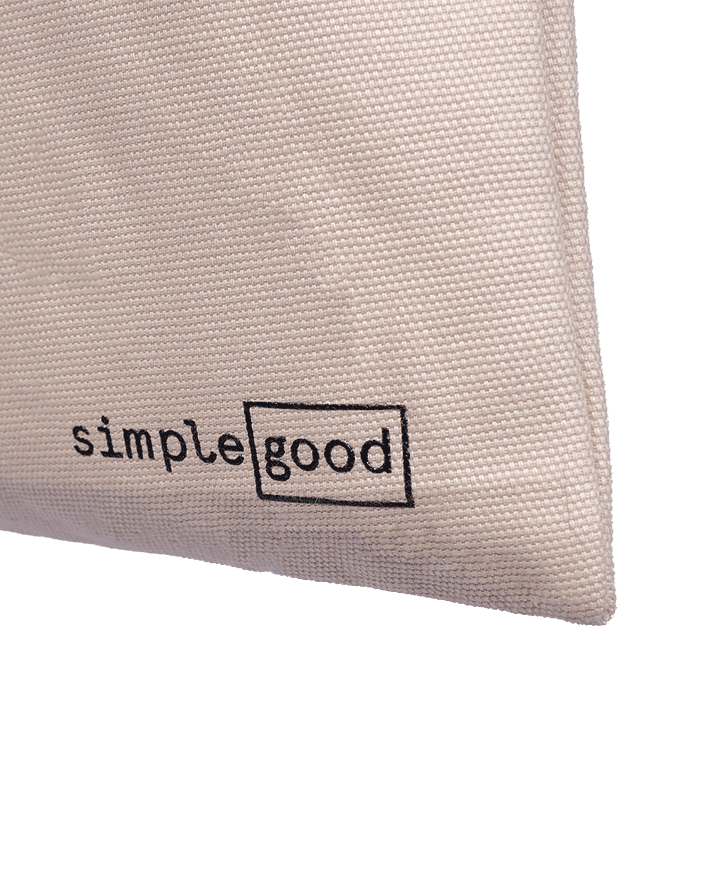 AMERICAN QUALITY, IMPORT PRICE
————————————–
You no longer have to choose between high USA quality versus low import price. Prototype solves that problem! We are an American-owned and operated company with our own in-house clothing production in Bali, Indonesia. Our unique position allows us to produce not only unique, high-quality custom prints, but customized apparel as well. If you're looking to stand out from the crowd, we offer you the ability to create totally original items that your customers will wear and love for years to come!